no
Private Events
at Villa Brown
During the British Mandate, Villa Brown's 19th-century property was notorious for hosting jovial soirees that attracted the who's who of Jerusalem's cosmopolitan characters and socialites.
Rekindling that tradition, Villa Brown's elegant garden veranda and stunning rooftop can accommodate up to 70 guests and offer the ideal settings for private events in Jerusalem, including intimate parties, corporate and nonprofit events, birthdays and weddings. Event holders can also make use of the hotel's unique Cave Bar, with room for up to 20 guests. 
The stylish and well-equipped boardroom (opening soon) can also accommodate business meetings of up to 12 people.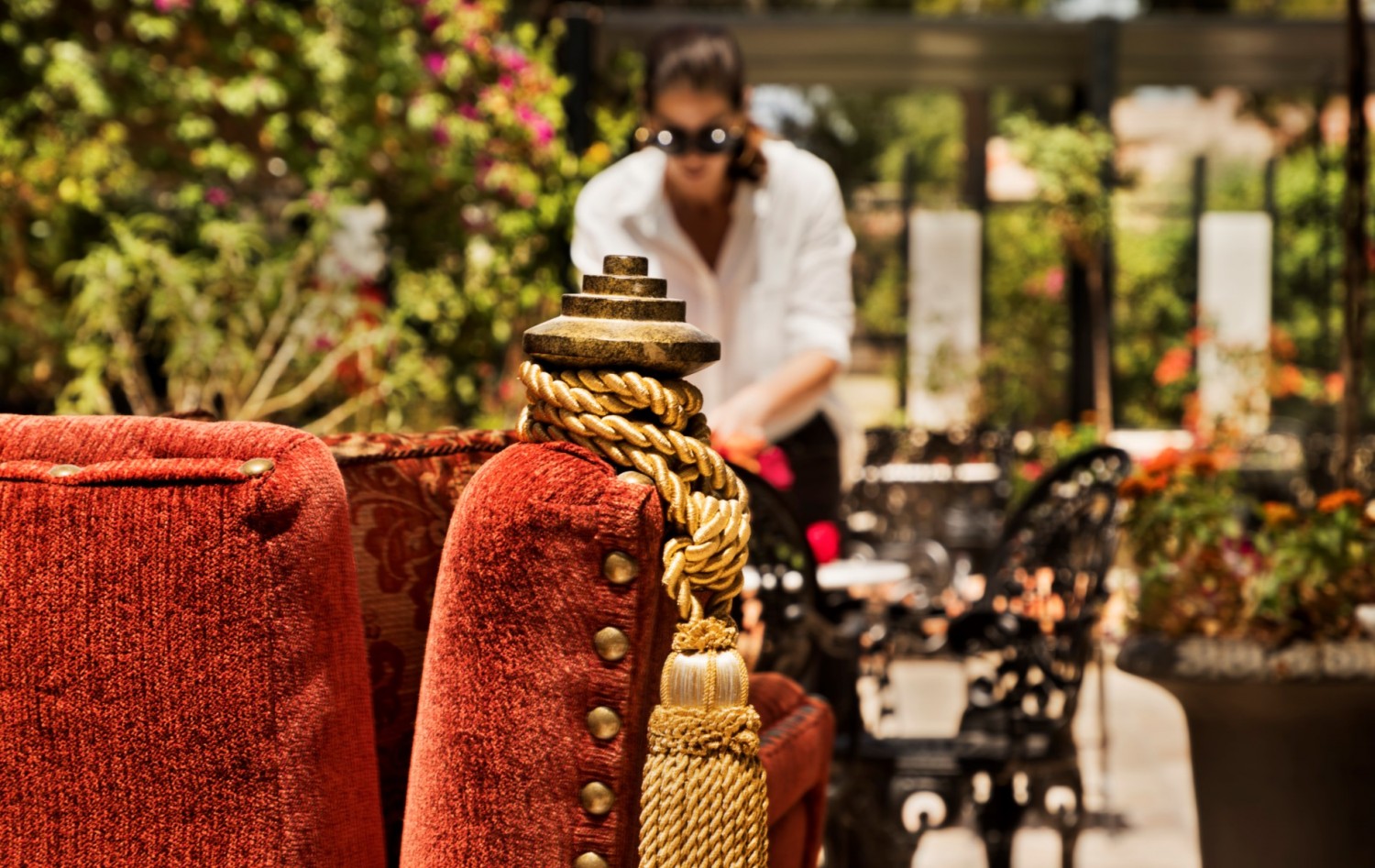 no
Villa Brown Rooftop Sundeck

Villa Brown Deluxe Terrace Room

Villa Brown Grand Attic Room

Villa Brown Signature Room

Villa Brown Signature Room

Villa Brown Signature Room

Villa Brown Signature Room

Villa Brown Rooftop Sundeck