no
Brand New All Inclusive Hotel near

Athens
The ideal holiday destination is much closer than you think. We have created Brown Beach Eretria with a single thought in mind. To give you the perfect summer holiday packed, wrapped and completely hassle-free. Eretria is a popular escape for those who want to enjoy the utter bliss of relaxation that is the Greek summer! Located in Eretria, a famous getaway destination, our all-inclusive resort is only 90min of a drive away from Athens's airport. Shaded by pine trees and right by the sea, Brown Beach Eretria is opening up to a thrilling 360 view of the Evian Gulf.
Naturally, your stay includes a full Brown-style culinary experience. Soak up the sun by our two pools, or splash around in the beachfront! Coming with the little ones? We have prepared a whole array of indoor and outdoor activities for the perfect family escape!
Just come. We'll take care of all the rest.
P.S. Don't forget your sunscreen.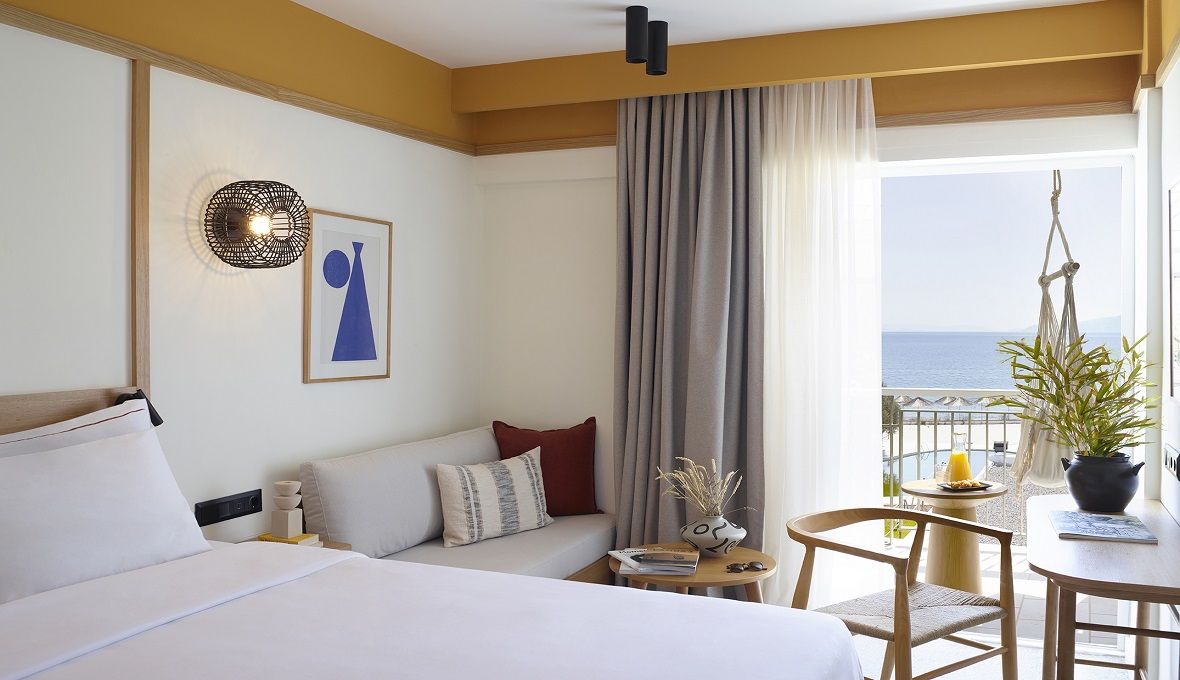 Rooms
All you need to do is pick your favorite amongst our 175 rooms and bungalows. Inspired by the iconic blue-and-white aesthetic, Brown Beach Eretria retains an easy-going palette, just crafted for your relaxation. The tones and textures blend in a design style that will soothe your senses as soon as you step into your room. Naturally, the main event is the staggering view.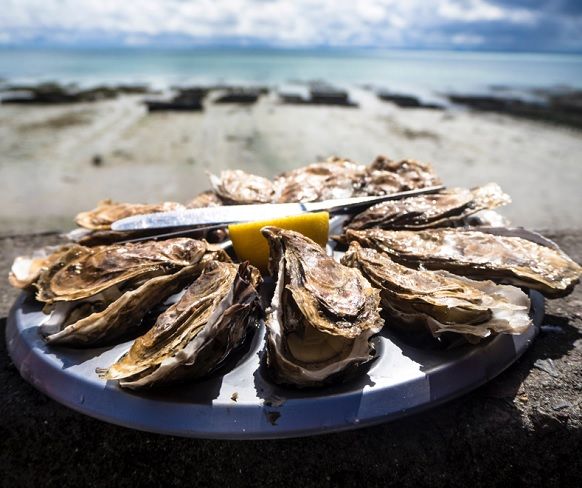 Restaurants & Bars
Brown Beach Eretria is our first all-inclusive resort and we have planned a full-on gastronomic experience for you. Sweet, sour, spicy, filling, exuberant. Start with our famous, Brown-style buffet, move to our Mediterranean-inspired lunch. How about dinner? Under the moonlight, of course. We can't wait to show you! Meanwhile, if you're anything like us, you'll be wanting to nibble throughout the day. Of course there will be snacking involved, as only Brown Hotels can offer.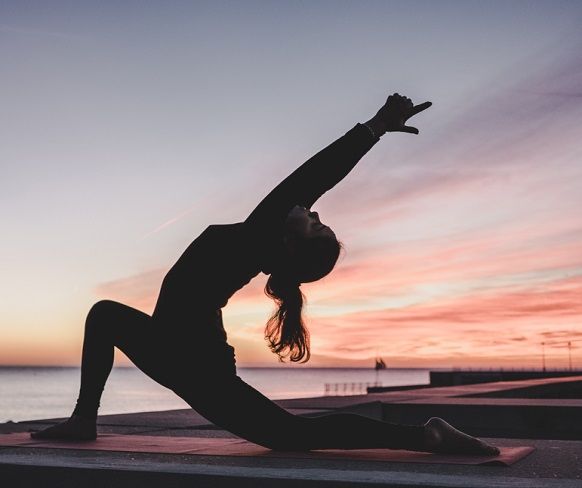 Wellness
Utterly intimate, our in-house wellness area is designed to soothe your senses.
We have created an atmosphere of sheer relaxation, both healing and holistic for you to unwind, body and soul. Naturally, our in-house gym is always available for you to keep up your energy levels! Spa coming soon.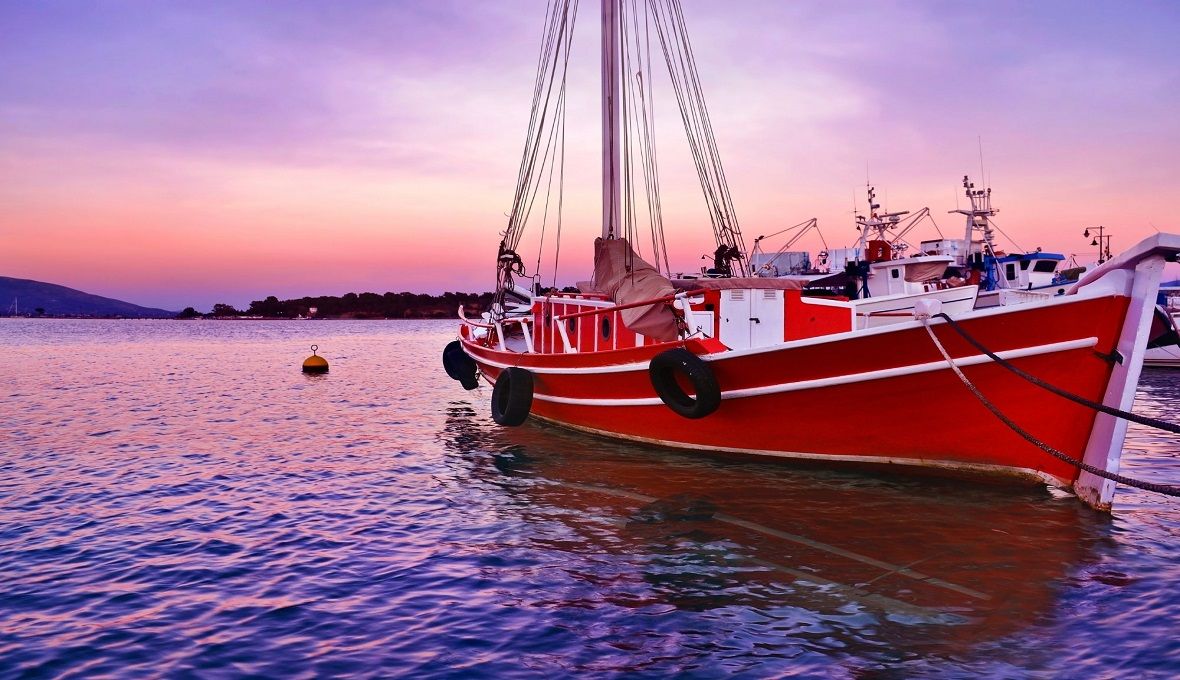 Destination
A popular escape amongst the Athenians, the seaside town of Eretria is located a little over an hour of a drive away from the capital. You'll have the opportunity to avoid the huge tourist crowds and you'll be rewarded with a stunning landscape and endless options for hiking and adventure. The nearing town of Chalkida is vibrant all year round, with an exciting local nightlife and gastronomy gems, ready to be discovered.
Leisure
Summer means fun and games under the sun, everyone knows that. Get ready to explore our endless options of entertainment. From our very own water floating aqua park to an unlimited array of family-oriented sea fun, we have planned a full list of experiences for you to have the perfect day of leisure!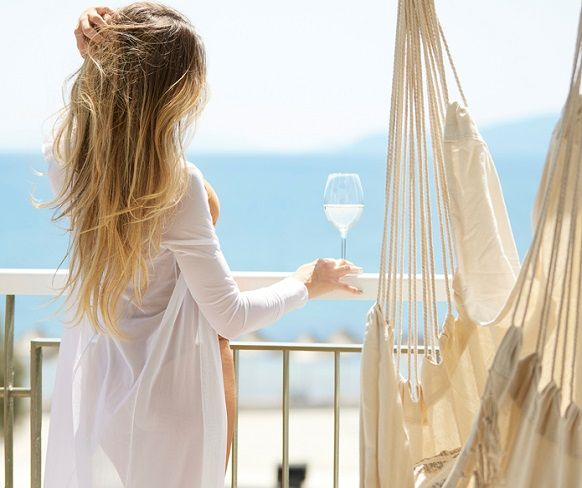 Events
Searching for the perfect venue to host your event? If we are known for something, it is that we can turn a social celebration into a one-of-a-kind experience. Designed to meet your requirements, our adjustable meeting spaces extend over 200sqm of space. Naturally, our garden and by the pool area can be transformed into the perfect setting for your special day.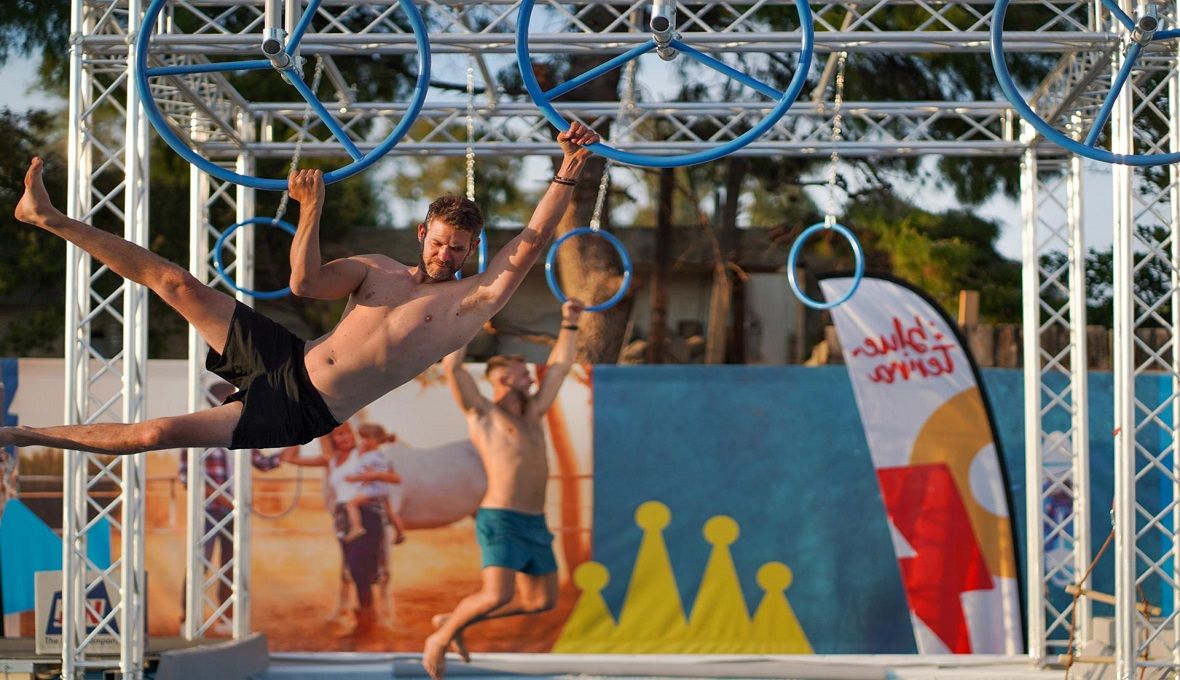 Water Activities
Time for some fun by the sea! You'll find a full range of activities for both adults and children including water skiing, wakeboarding, diving, sup boarding, parasailing, and flyboarding, to name a few! Heads up! All our guests have access to one hour per day free pedal boat, sup or canoe, one hour of free ninja park, and one hour per day free water park plus a 10% discount on all other activities! >> Learn More