no
Gay Friendly Hotels in
Tel Aviv and Jerusalem
The gay-friendly Brown Hotels are a design hotel collection based in Tel Aviv, featuring an anthology of hotels in Tel Aviv and Jerusalem, with more on the horizon. Our hotels cater to a diverse crowd of travelers from all over the world and all walks of life and promote basic principles of inclusiveness and equality through hospitality and employ an open-minded, knowledgeable staff that can help our LGBTQ guests navigate the terrain of our cities, whether they're interested in art, food, the beach, gay culture and nightlife or anything else. We are proud to host LGBTQ related events throughout the year in our hotels and assist organizations supporting LGBTQ youth.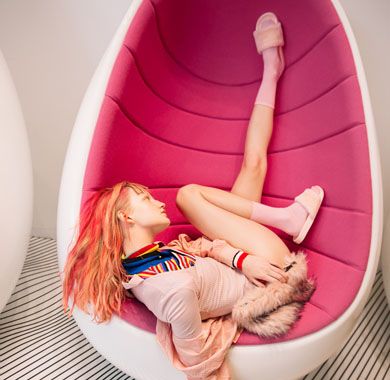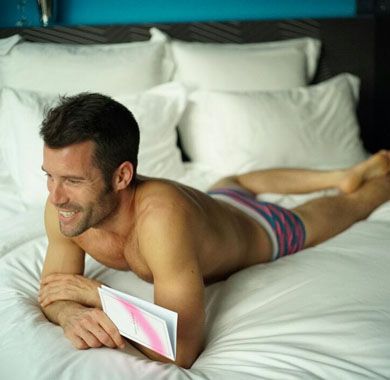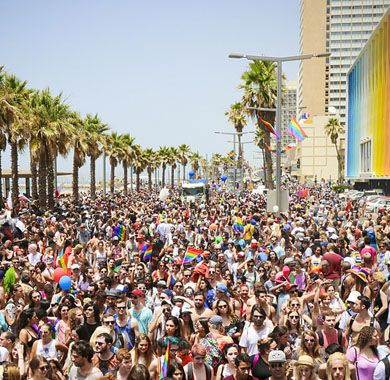 Weekly gay party lines @ Brown Hotels
The successful SKYLINE summer party line at the Brown TLV Hotel offers chillout music and great alcohol to a good looking crowd of 30+. Enjoy panoramic views over the city at one of the Tel Aviv's only open air rooftop bars.  During the winter, a special edition of Skyline takes place at the new Lighthouse Hotel under the name SKYLIGHT.
During the summer, try our brand new FOMO pool-party line at the gorgeous Poli House rooftop. Hot crowd in bathing suits, chillout music and great drinks, can you ask for more? Limited number of tickets available, please buy in advance!
SKYLINE @ BROWN TLV, SATURDAYS FROM 18:00, FREE ENTRANCE. EVENT PAGE
FOMO @ POLI HOUSE, THURSDAYS FROM 18:00, 40-60 NIS. EVENT PAGE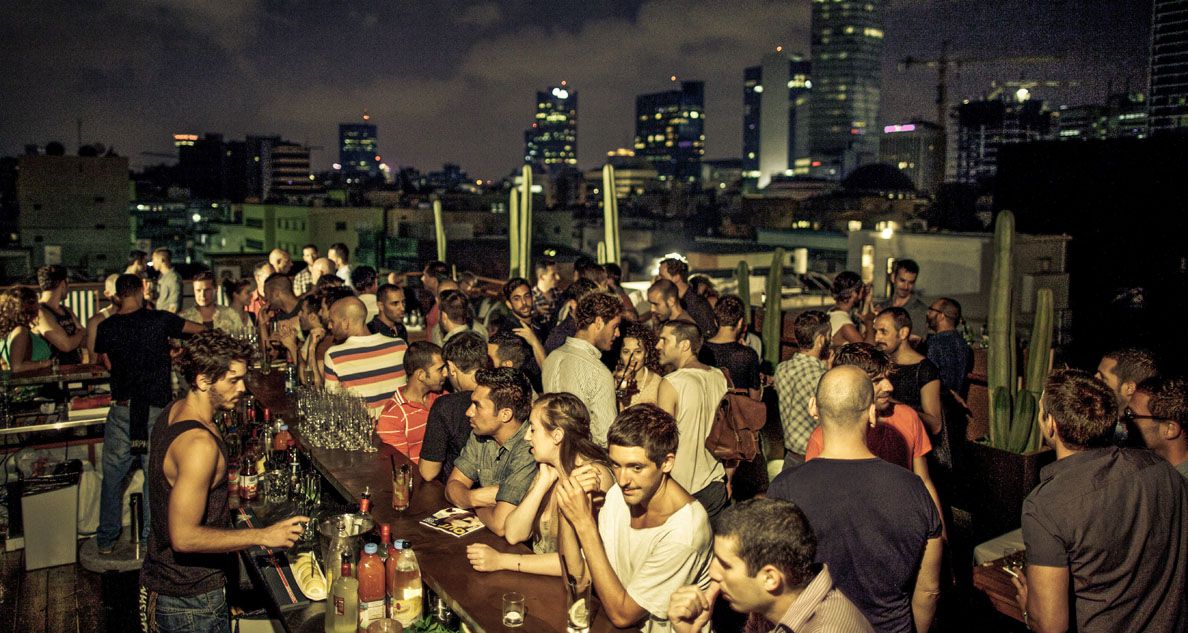 Voted "Best Gay City of 2011", Tel Aviv is also the capital of gay life in Israel. It is an extremely liberal city, with a strong gay community and a very lively gay scene and many gay hotels in tel aviv. In the past decade, Tel aviv became a hotspot for gay men and women from all over the world, who are coming here to experience the gay Tel Aviv and the unique gay vibe it offers. Tel Aviv is a very gay friendly city and gays live all around town with strong presence that is felt everywhere. It offers a few exclusively gay outlets but the majority of gay nightlife takes place in changing bars and clubs around the city, each day with its own designated party lines. Notable locations are the gay beach (Hilton North) and the gay center at Meir Park. For workout enthusiasts, Brown Hotels offer our guests free entrances to local professional GYMs, as well other perks such as complimentary bicycels and free entrance to the Tel Aviv Museum of Arts.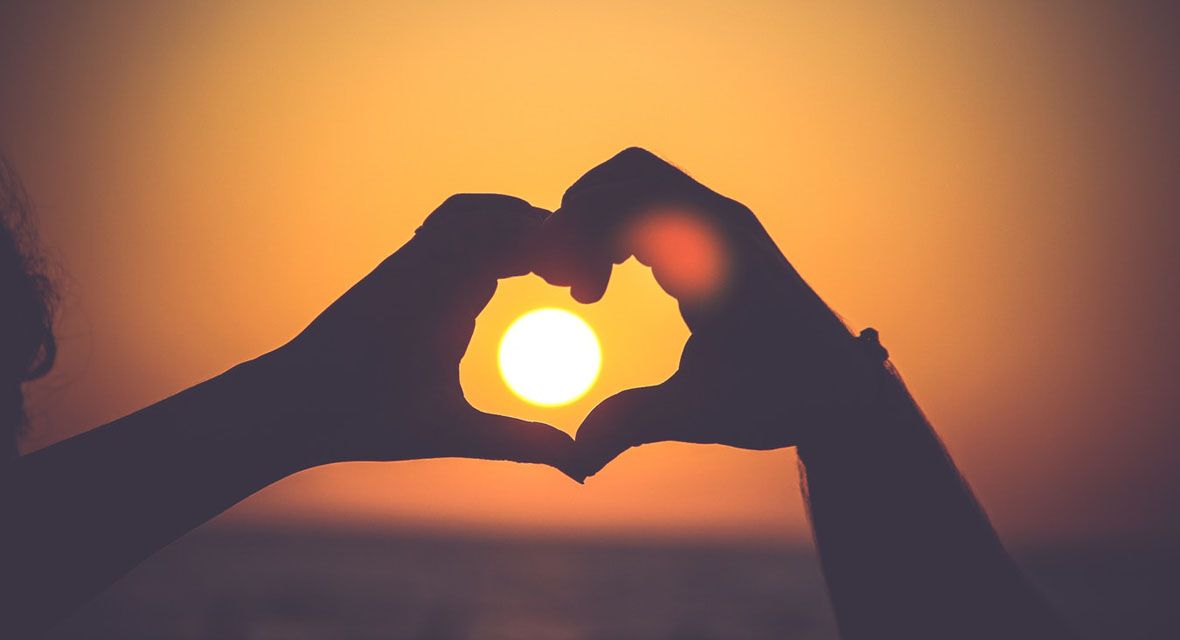 Brown TLV
Gay-friendly hotel in Tel Aviv 
One of the first gay-friendly hotels in Tel Aviv, Brown TLV is in the heart of Tel Aviv's most open and alternative districts, home to some of the city's best gay nightlife institutions such as the next door Shpagat bar. The hotel itself features world-class vintage design, rooms and facilities, including a spa suite, seasonal cocktail bars and rooftop sundeck with an open-air Jacuzzi tub.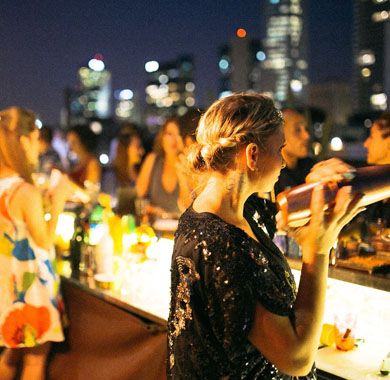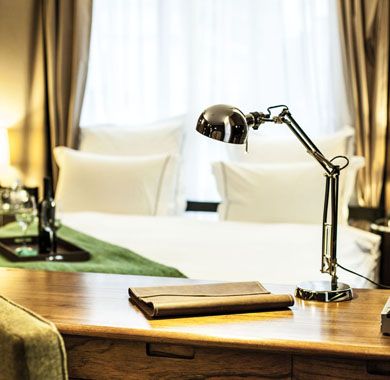 Brown Beach House Tel Aviv
The Brown Beach House is an ode to one of our favorite eras and favorite places, 1950's-60's Miami Beach, a birthplace of modern gay culture in the United States. We've gone all out to create a nostalgic beach resort with a glamorous vintage feel, bold and bright color scheme and even a pink neon flamingo on the facade. The hotel is a short walk from the gay Hilton Beach, to which you can also take one of our complimentary bicycles.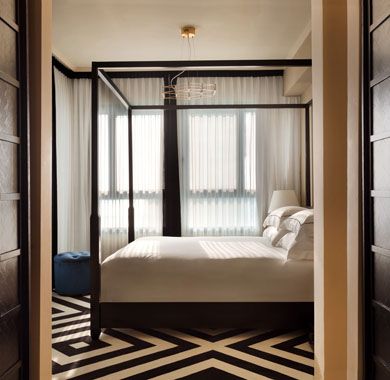 Lighthouse Hotel Tel Aviv
The Lighthouse Hotel is primely centrally located just 2-minute walk from the beach. The hotel combines a daring architectural attitude with innovative design and a nightlife oriented atmosphere, making a stylish yet unconventional hotel experience. It is a perfect choice for travelers seeking an urban, trendy and vibrant stay in the city that never sleeps. All rooms and suites boast spectacular views of the Tel Aviv skyline and the Mediterranean.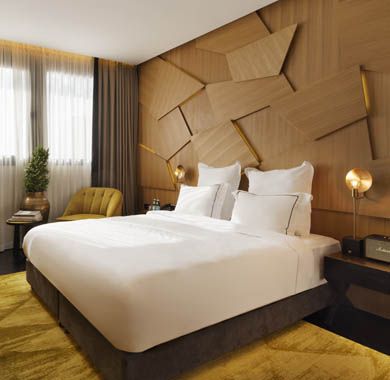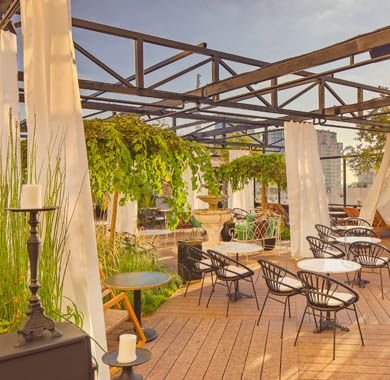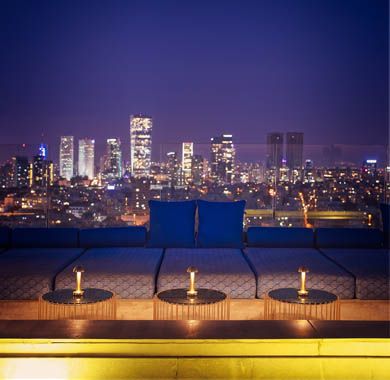 Poli House Tel Aviv
One of our crown jewels, the Poli House caters to stylish and discerning guests with a one-of-a-kind design by world-renowned starchitect Karim Rashid, a fashionable rooftop with an infinity pool and cocktail bar and our signature spa. The hotel is located at the very center of town, surrounded by a diverse artistic, cultural and culinary landscape that populate the streets and alleyways around Nahalat Binyamin, Shenkin and the Carmel Market. The Meir Park with it's famous gay center is located only 5 minutes away by foot.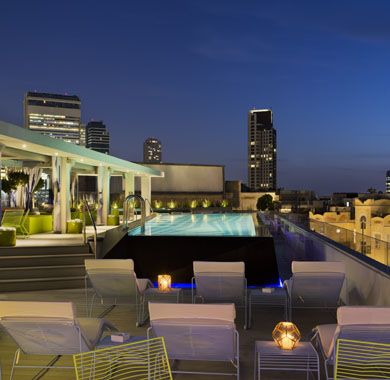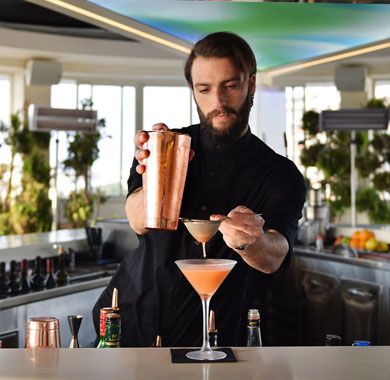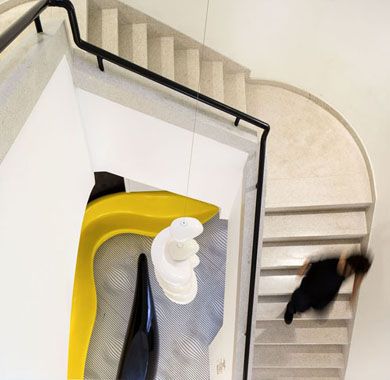 DAVE TEL AVIV
Dave, Brown Hotels' new rebel child, is a young oriented low-cost hotel located on the bustling corner of Gordon and Ben Yehuda Streets, just a two-minute walk from the Mediterranean Sea and in short proximity to the gay Hilton Beach. The Dave is steps away from the city's best in food, bars and shops and offers playful aesthetics with each room housing its own eclectic assortment of flea market finds and funky antiques fill the spaces.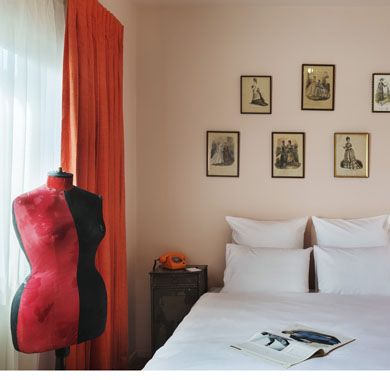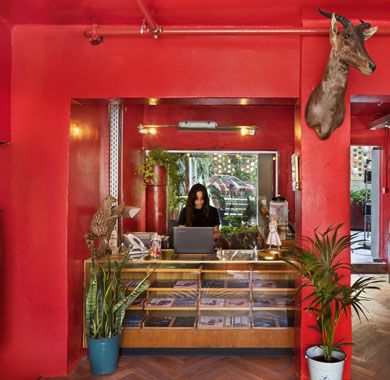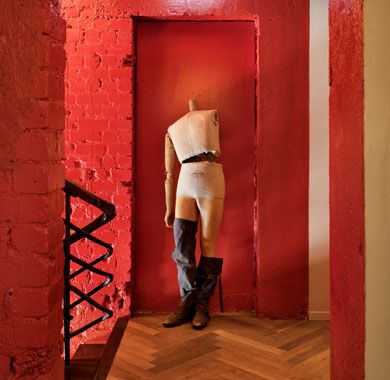 Villa Brown Jerusalem
From the fresh Jerusalem air of its picturesque tea garden and rooftop spa to the warm and inviting confines of the underground Cave Cocktail Bar, the Villa Brown Jerusalem delivers chic contemporary hospitality in a classic environment. Located in a quiet corner of the city's thriving downtown epicenter, the Villa is just steps from the historical Old City in one direction and the city center's coexisting sub cultures and contemporary melange of uniquely Jerusalem artistry, cuisine and nightlife that create the city's ineffable atmosphere.