no
Deborah Brown
Luxury near Gordon Beach
This magnificent property is about to introduce finesse, glamour and contemporary vibe to one of Tel Aviv's most prominent touristic areas. Located at 87 Ben Yehuda St. only a few minutes' walk to Gordon beach, the former Deborah Tel Aviv hotel is being renovated remodeled as a full-service luxury design hotel making it a crown member of the Brown Hotels family.
90 luxury rooms & suites
Breakfast café
High-end grill restaurant (Kosher)
Rooftop pool & terrace
Spa and fitness center
Ballroom
Address: 87 Ben Yehuda St. (corner of Gordon St.)
OPENING: SPRING 2020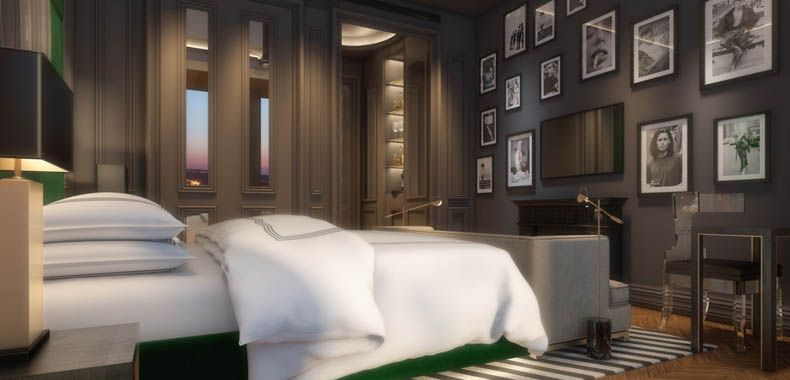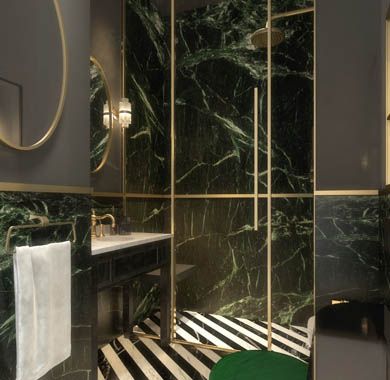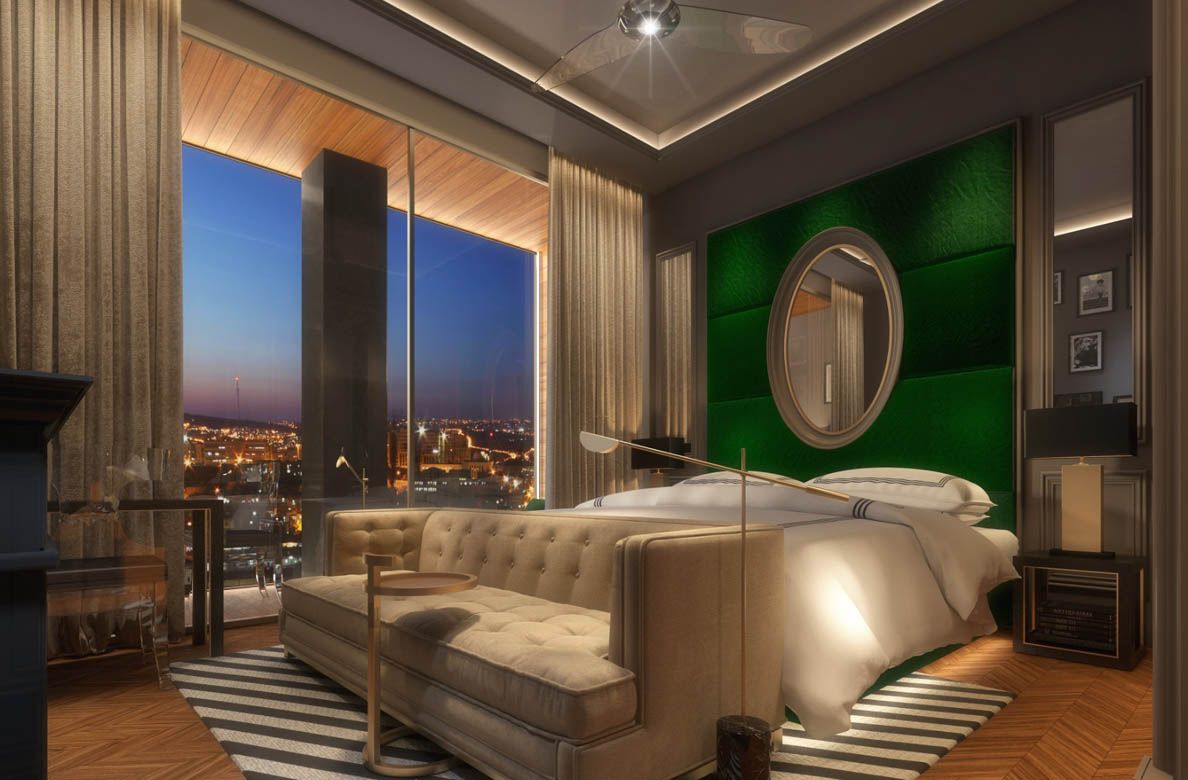 Brown
JLM
Exclusive & Contemporary in Jerusalem
Primly located at the very center of Jerusalem only a few minutes' walk from the old city walls, the Brown JLM introduces the contemporary urban style of the Brown Collection to the ancient city. Overlooking the beautiful Independence Park, the Brown JLM is neighbor to the popular Nachalat Shiva and Mammilla pedestrian malls and Jerusalem's new Museum of Tolerance. 
46 rooms & suites
Breakfast café
Rooftop pool & bar
Spa & Fitness center
Address: 1 Ben Sira St. Jerusalem
OPENING: WINTER 2019/2020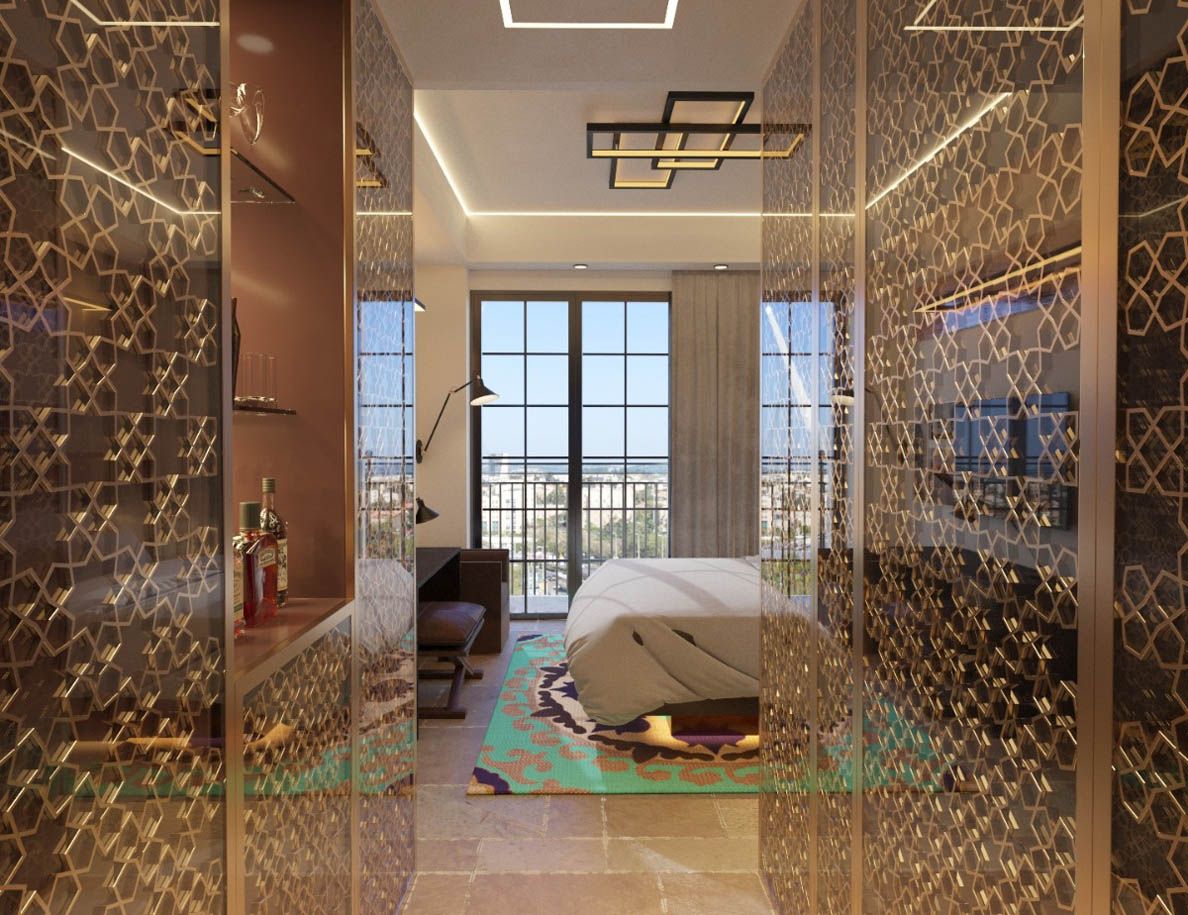 BROWN ACROPOL
Brown goes Athens!
Right at the bustling historic center of Athens, this beautiful modernist building was fully renovated to become the first hotel under the Brown brand in this exciting city. Brown Acropol brings retro cosmopolitanism to the forefront mixed with contemporary urban touches and the brand's unique vibe.
165 spacious rooms and suites
High end amenities
Lobby lounge
Conference center – capacity up to 450 people
Panoramic rooftop bar & restaurant
Complimentary Wi-Fi
Nespresso machine
Vinyl multi music player
Restaurant for breakfast & brunch
1, Panagi Tsaldari (Pireos) Str., 105 52, Athens, Greece
OPENING: SPRING 2020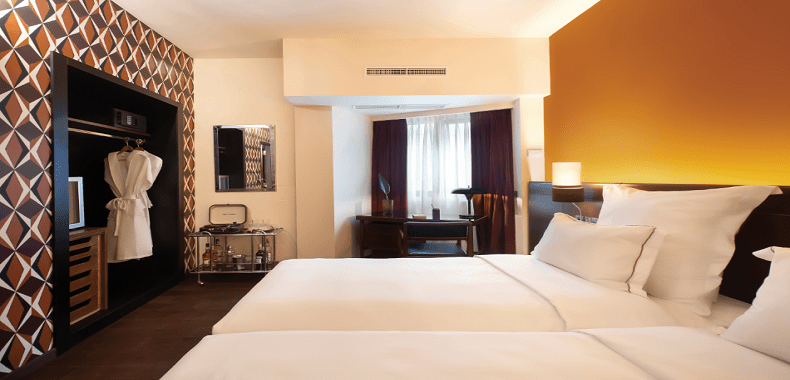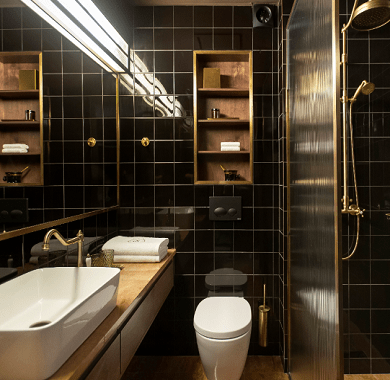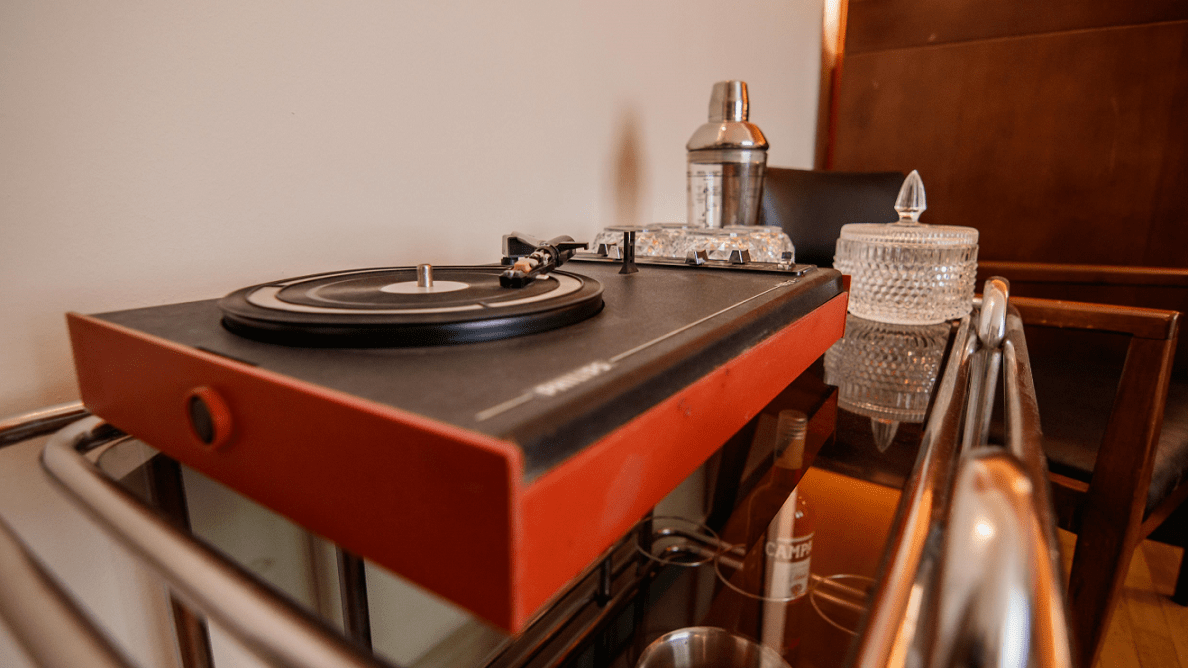 DAVE RED ATHENS
The rebellious face of Athens
Dave "Son of a Brown" arrives in one of the most exciting Athenian neighborhoods, bringing his trademark urban design, funky props and top-notch, unexpected services.
87 industrial design rooms
High quality towels and linens
Walk-in shower
LCD Flat screen HD TV with cable channels
Free high-speed Wi-Fi
In-room music player
Mini fridge
Laptop-size safe
Rooftop with sundeck
All day bar / Grab & Go breakfast
25, Veranzerou St. & M. Kotopouli St., 10432, Athens, Greece
OPENING: SPRING 2020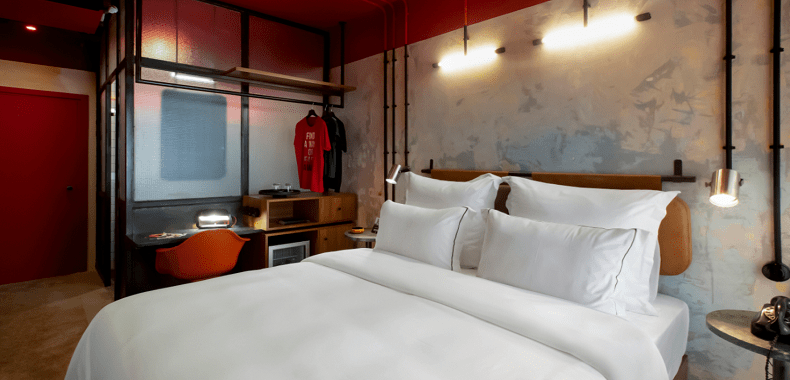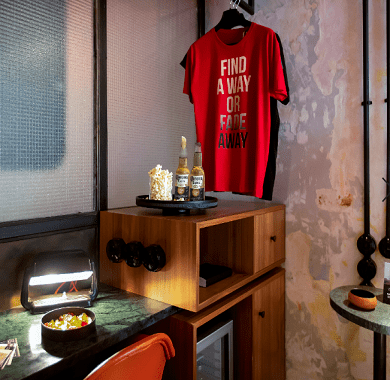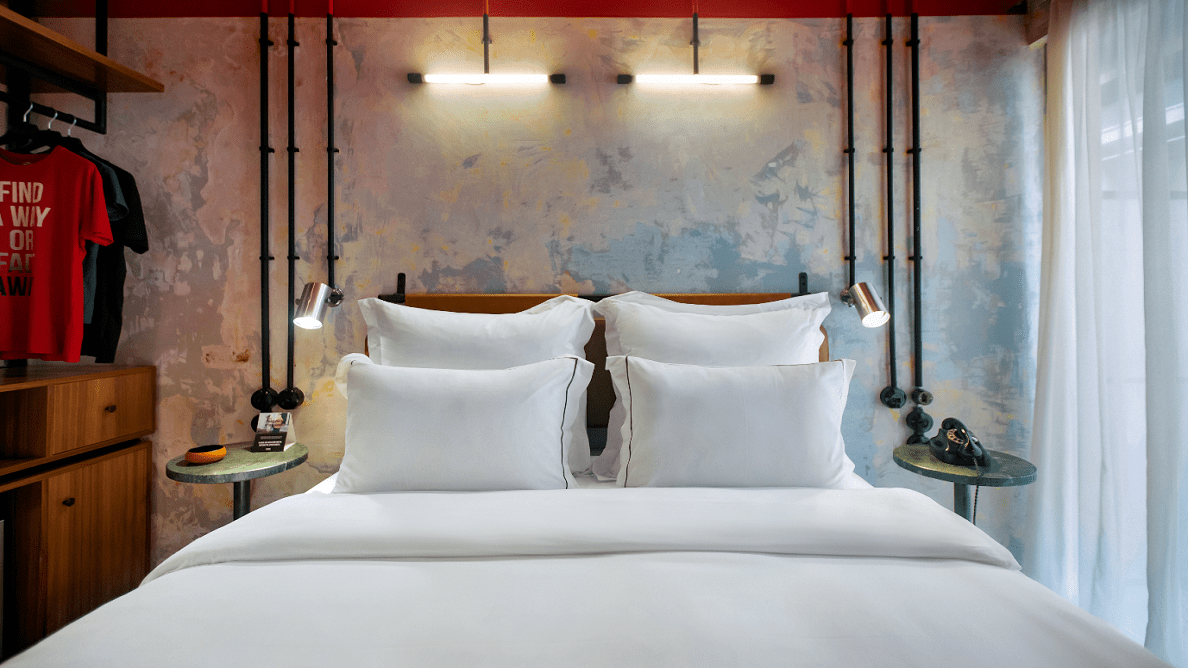 BROWN 42°EILAT
Brown 42 ° luxury apartments and Hotel is the first green project in Eilat that enjoys everything that boutique hotels has to offer.
A perfect residential experience with an urban hub which suits young people, including a complex with restaurants, bars, cafes and a live entertainment club.
OPENING: 2024