no
Debrah Brown Tel Aviv
Luxury near Gordon Beach
This magnificent property is about to introduce finesse, glamour and contemporary vibe to one of Tel Aviv's most prominent touristic areas. Located at 87 Ben Yehuda St. only a few minutes' walk to Gordon beach, the former Deborah Tel Aviv hotel is being renovated remodeled as a full-service luxury design hotel making it a crown member of the Brown Hotels family.
90 luxury rooms & suites
Breakfast café
High-end grill restaurant (Kosher)
Rooftop terrace
Spa and fitness center
Ballroom
Address: 87 Ben Yehuda St. (corner of Gordon St.)
OPENING: SPRING 2020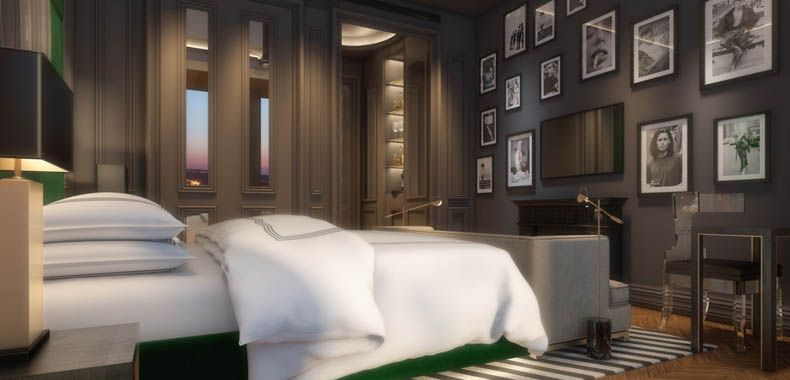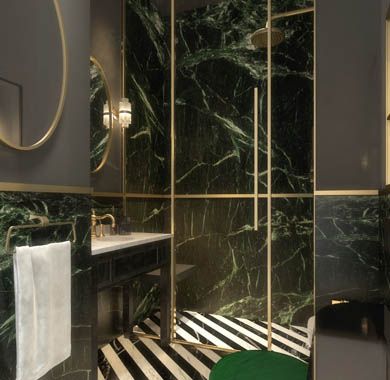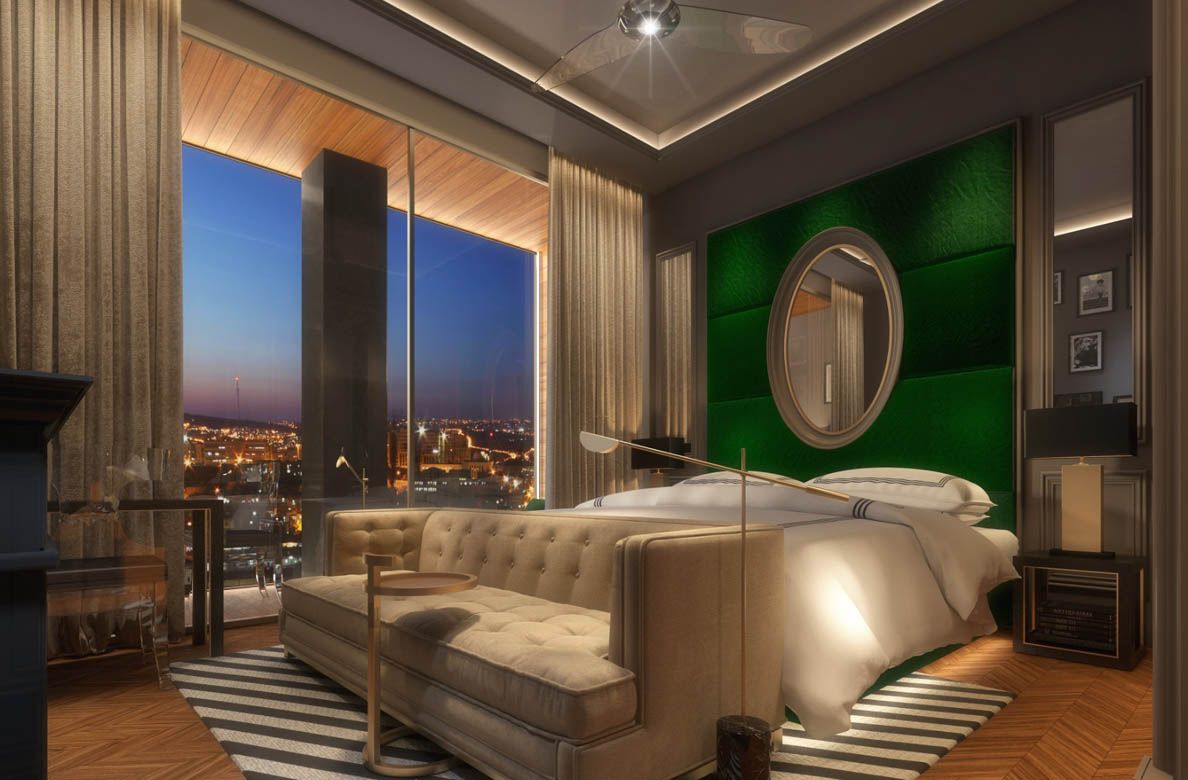 Brown Machne Yehuda
Exclusive & Contemporary in Jerusalem
Jerusalem's brand new design hotel will provide contemporary, nightlife soaked hospitality not yet experienced in the ancient city. Right by the famous Machne Yehuda market, Jerusalem's ultimate hub for bars, restaurants and all that is fresh and hip, Brown Machne Yehuda offers a mix of urban chic surroundings with charming local touches inspired by the colorful market. 
115 stylish bedrooms, some with balconies / outdoor hot-tubs
Bar-restaurant
Gym & spa suites
Meeting room
Scenic rooftop terrace with an open-air hot-tub
Address: 105 Jaffa St. Jerusalem

OPENING: SPRING 2021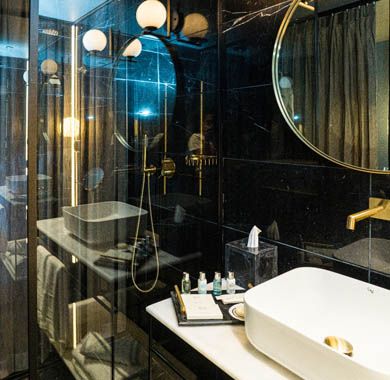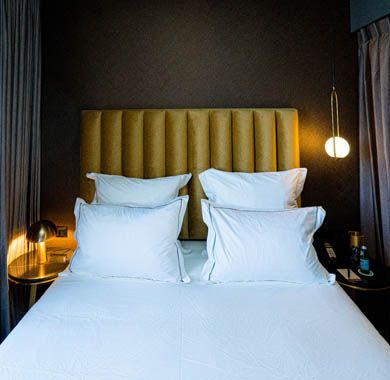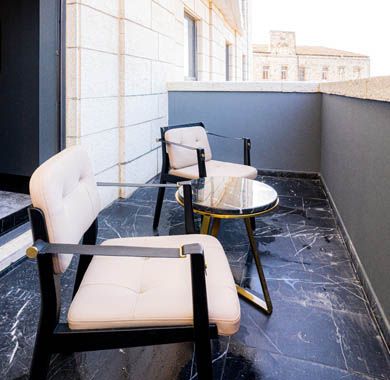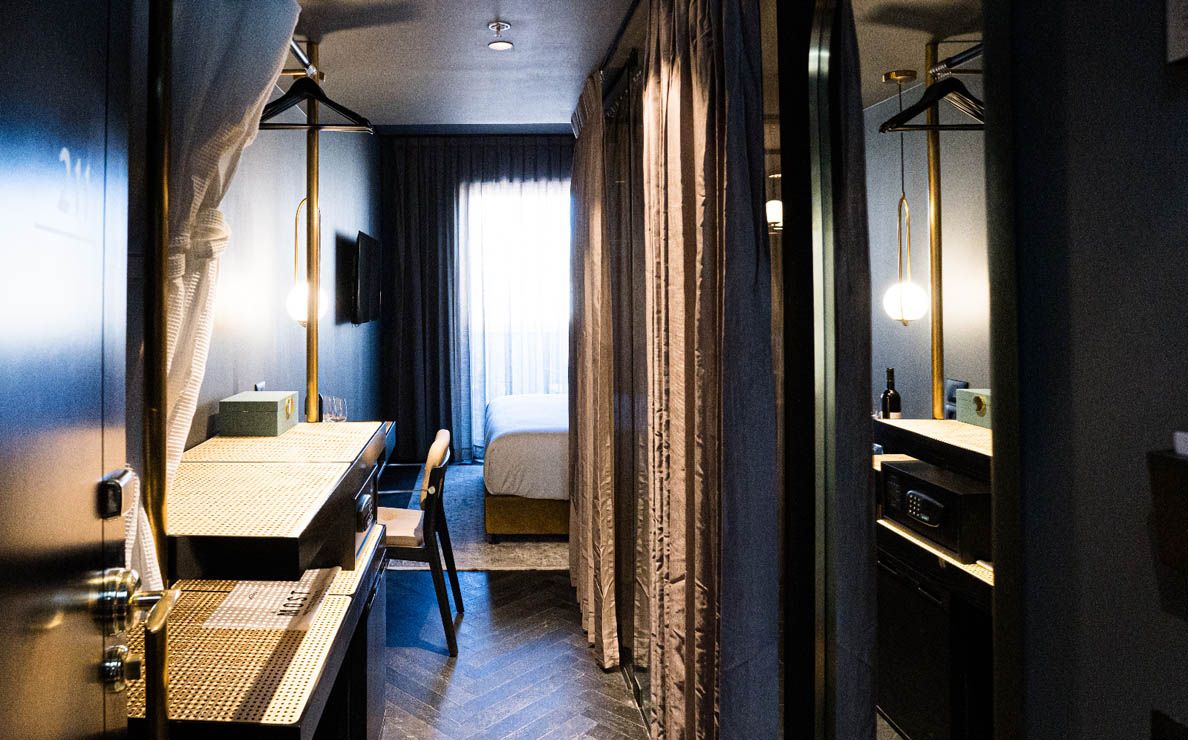 Villa Brown Tel Aviv
Urban luxury villa by the beach
Following Villa Brown Jerusalem and Villa Brown Moshava, the new Villa Brown Tel Aviv now joins Brown's portfolio of urban luxury villas. Primly located on the Tel Aviv coastline right above the popular Frishman beach, it adds a touch of finesse to the area with lavish yet intimate surroundings and a true sense of style.
  

30 bedrooms, some with private terraces and gardens
Living room & bar
Spa treatment suite
Intimate rooftop sundeck 
Address: 114 Ha'yarkon St. 

OPENING: SPRING 2021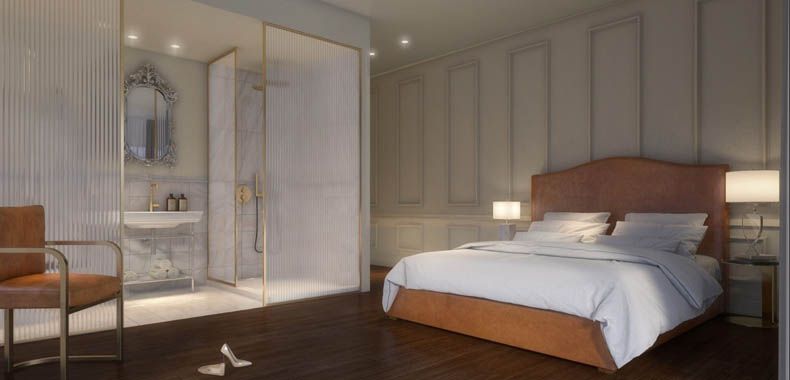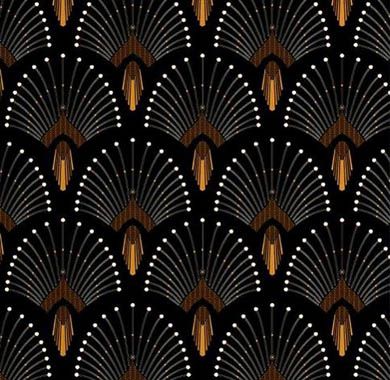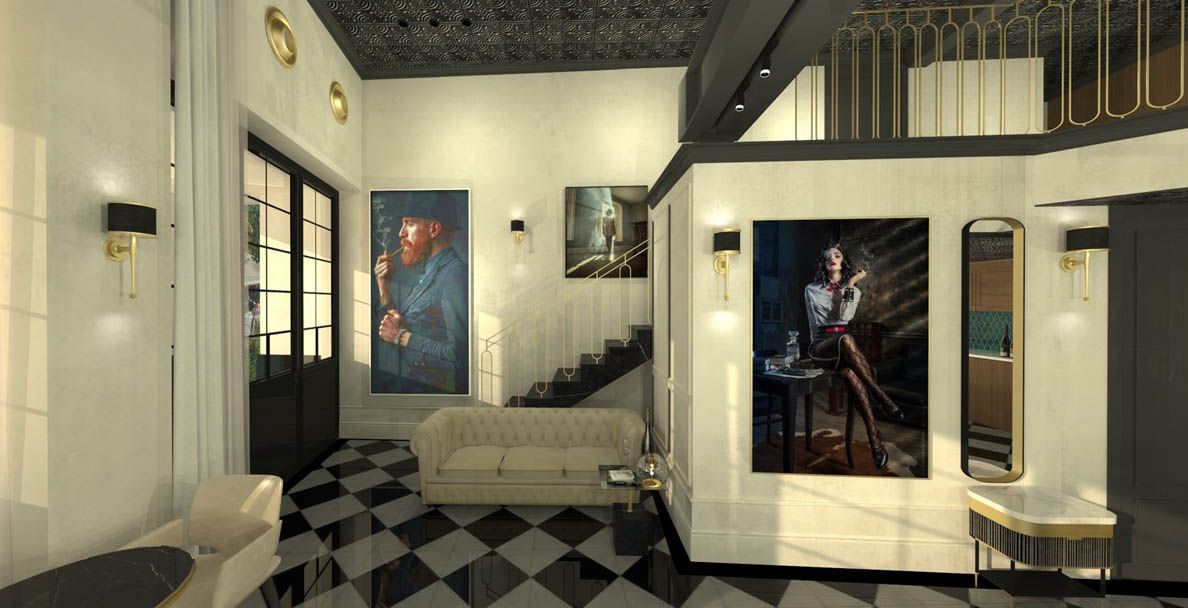 Brut House Tel-Aviv
Urban vibes near Neve Tzedek
BRUT HOUSE is a new design hotel located right between the popular Neve Tzedek quarter and the beach of Tel Aviv. Housed in the brutalist style building "Beit Gaon", built in the late 70's, BRUT HOUSE turns an aging office tower into a contemporary design hotel with all facilities needed for a perfect urban stay.
184 stylish bedrooms, many of which offer beautiful sea views
A chef restaurant & bar
Gym and spa suites 
Meeting rooms
Rooftop terrace with an open-air rooftop pool (2nd phase)   
Address: 6 Kaufmann St. Tel Aviv

OPENING: SPRING 2021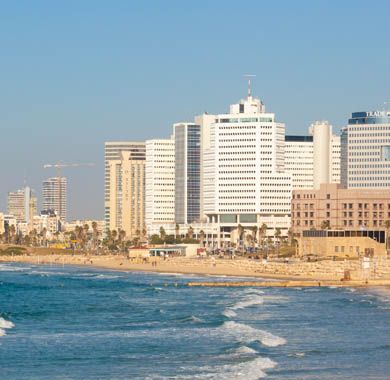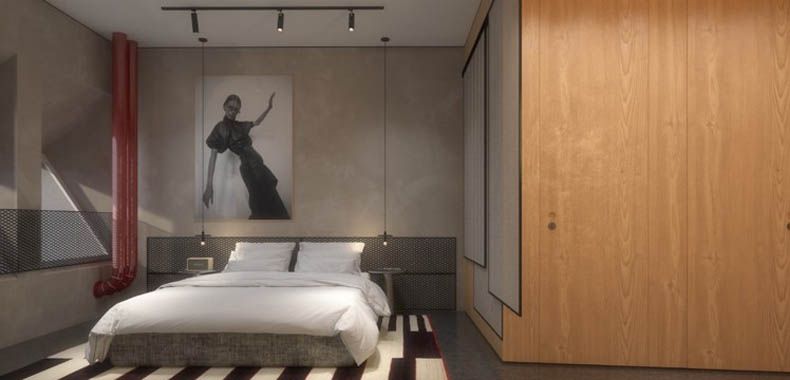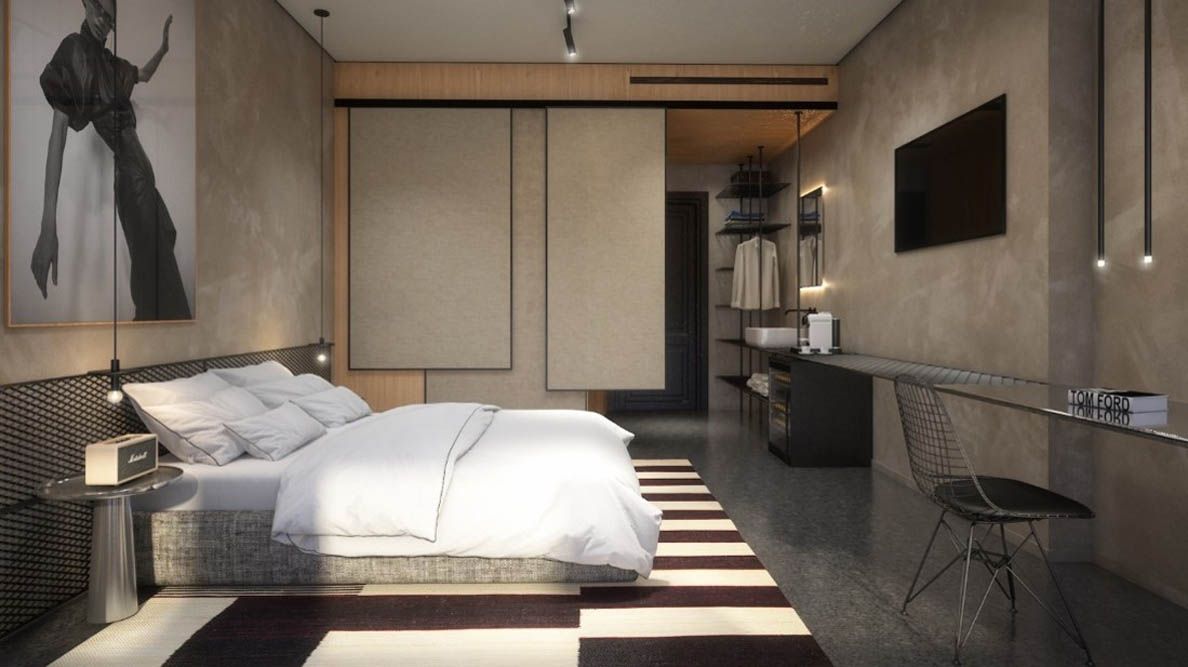 BROWN 42°EILAT
Brown for your Life
Brown 42 ° luxury apartments and Hotel is the first green project in Eilat that enjoys everything that boutique hotels has to offer. A perfect residential experience with an urban hub which suits young people, including a complex with restaurants, bars, cafes and a live entertainment club.
OPENING: 2024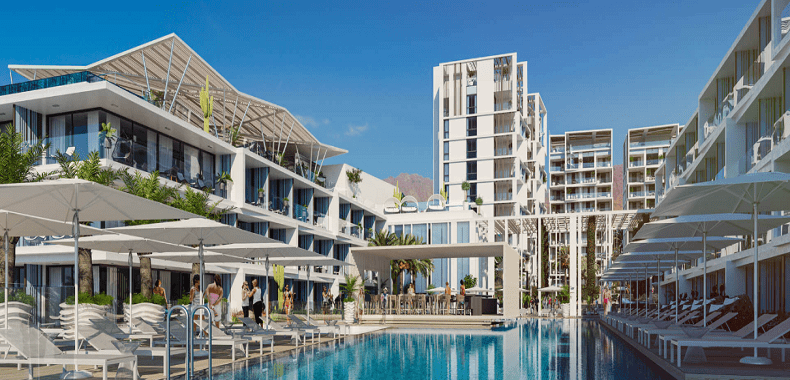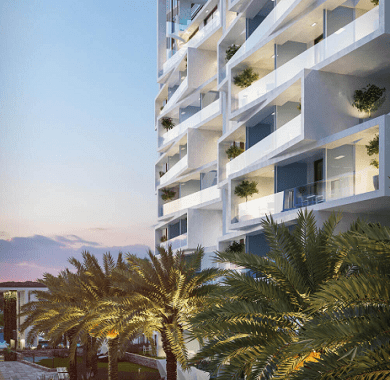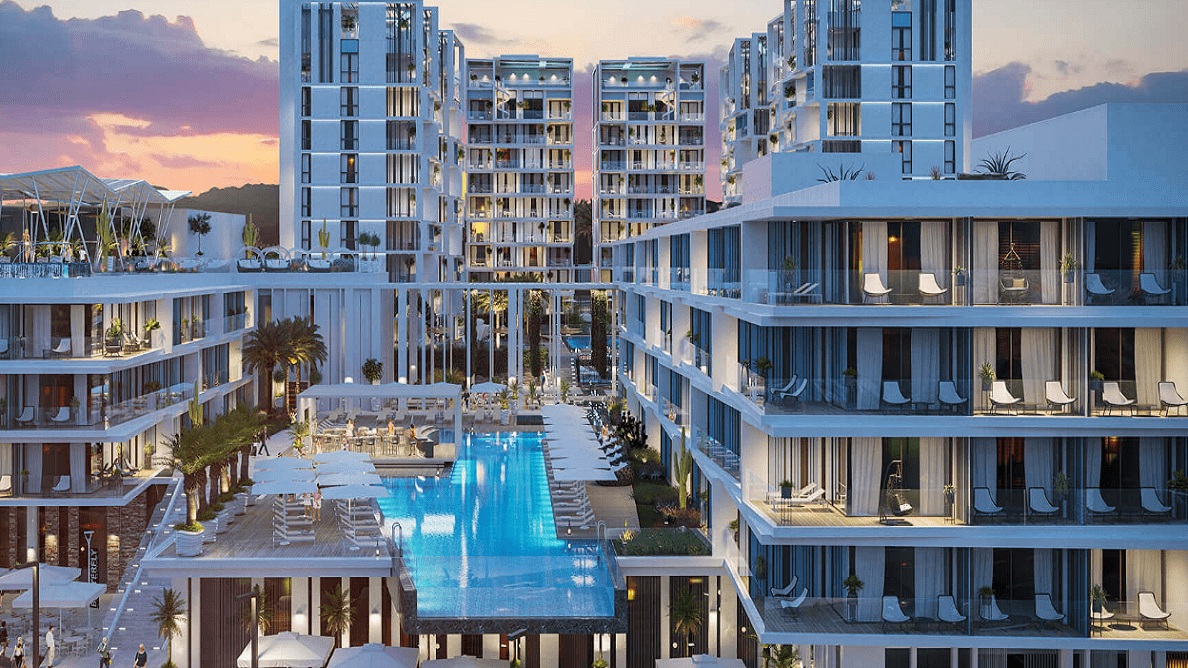 Brown Townhouse Athens
Crème de la crème
Conveniently located between the bustling shopping street of Ermou and Plaka, the dreamy Athenian neighborhood, this hotel de charme introduces voguish details and a design which revives the elegant past in the most refined manner. 51 rooms and suites, perfectly curated for the new age dandy. Enjoy your breakfast in our very own bistro, relax in the exclusive in-house spa, or, best of all, dip in the rooftop pool, sip your champagne and just gaze at the Acropolis.
OPENING: SPRING 2020