no
Lighthouse Athens
Work hard, play harder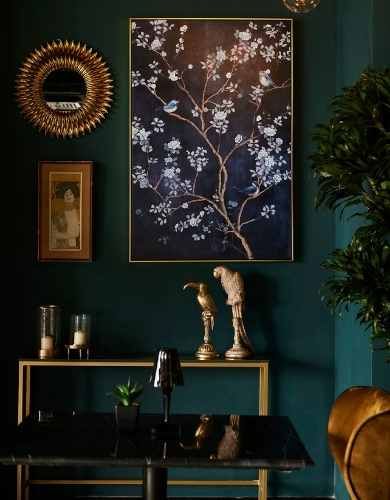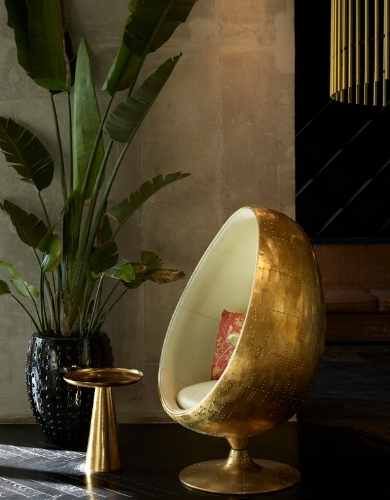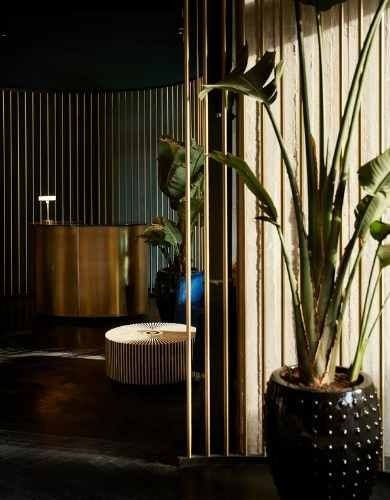 A CITY HOTEL MADE TO DAZZLE!


Central, stylish, and unexpected, this is the best starting point for you to set off and explore the city. Lighthouse Athens is bold and audacious, flaunting an extraordinary sense of design! Trust us when we say, you will be dazzled straight from the entrance. Developing over 9 floors and across 220 uniquely designed rooms, the hotel stands right in front of Omonia square and features a rooftop bar with staggering views of the city, stunning in-house wellness facilities and a huge events space; This is, without a doubt, the best place to start your day and an even better one to finish it; Drenched in the nightlife soaked atmosphere. Fast-paced opulence, downtown location and a never ending list of in-house amenities compose this larger than life hotel, crafted to redefine bleisure.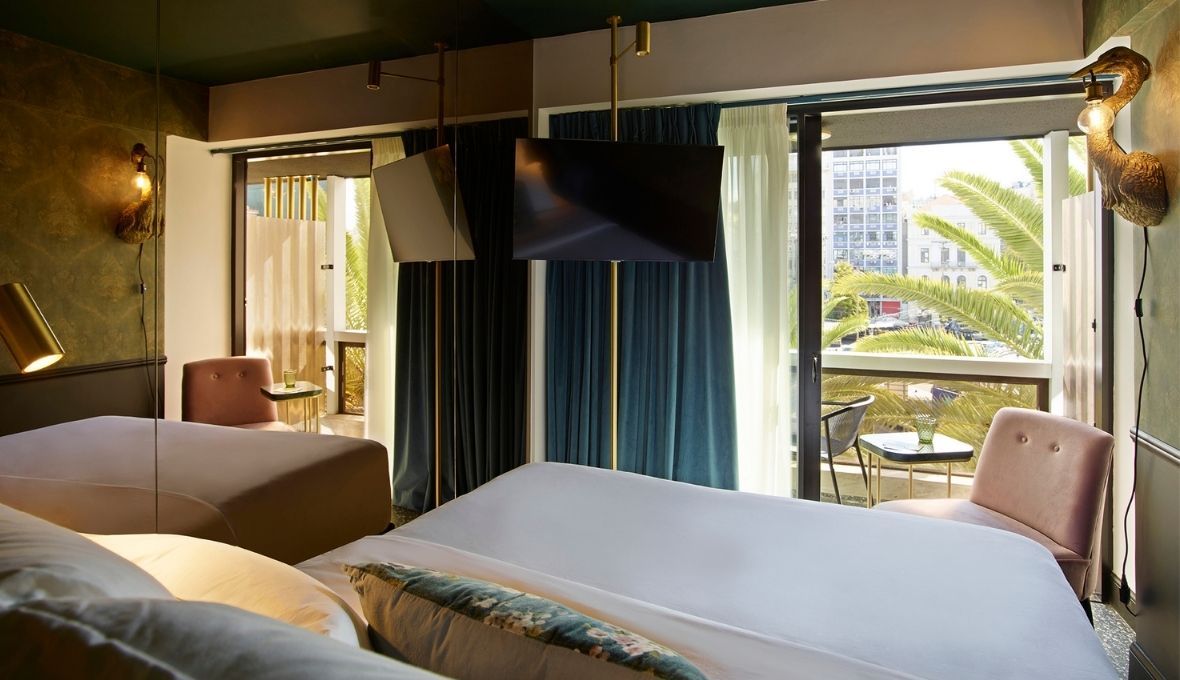 BEDROOMS
Our 220 comfy rooms feature an absolutely dashing design approach. Baroque elements blend with luscious textures and create the perfect mix-and-match with the utterly contemporary feel of Lighthouse Athens! Ease on your comfy bed, make an espresso from the complimentary coffee machine and listen to your favourite tunes! As for the view of the renovated Omonia Square, it feels like it's made for the true urbanites at heart!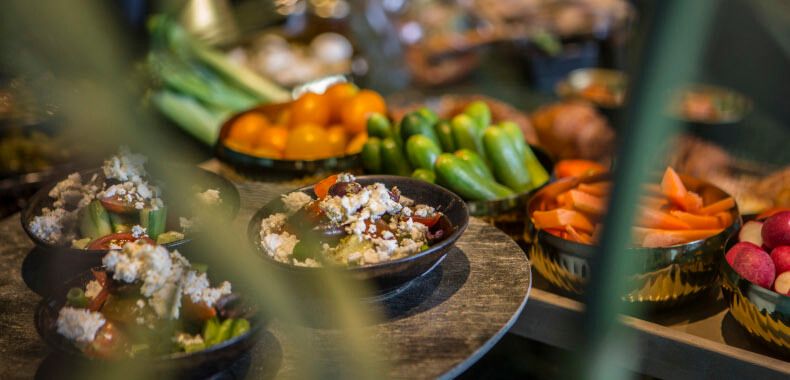 The Gastronomy
Our in-house restaurants bring gastronomy to a whole new level. From our main restaurant to the rooftop sushi bar, the foodie inside you is certain to be fully satisfied. If you crave for Mediterranean inspired dishes with a dash of funky gourmet, then our main restaurant is the place to go. Add the stunning view of the Omonia square and you are set with the perfect dining experience. If the oriental style is more your way to go then simply head upstairs as our rooftop bar features a menu of fusion Japanese dining and sushi.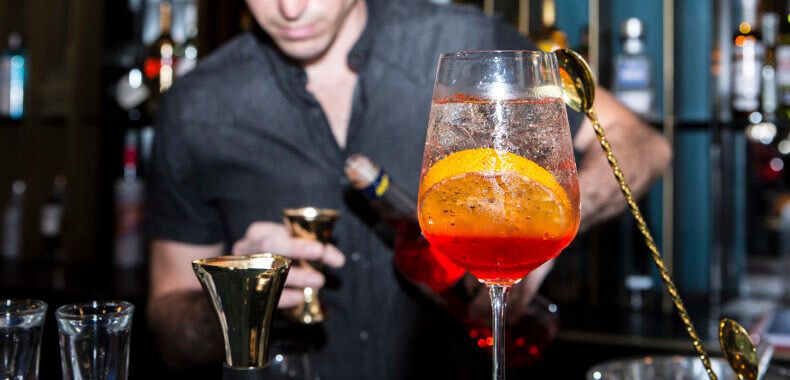 CLUB
Traditionally, the night ends when the sun rises in Greece. And we will by no means break this rule. Our in-house club is the absolute spot to finish the day with a bang! The huge party haven can host up to 200 people and features crazy vibes, hip sounds and only the best of crowds! Till the music is gone, let's party on!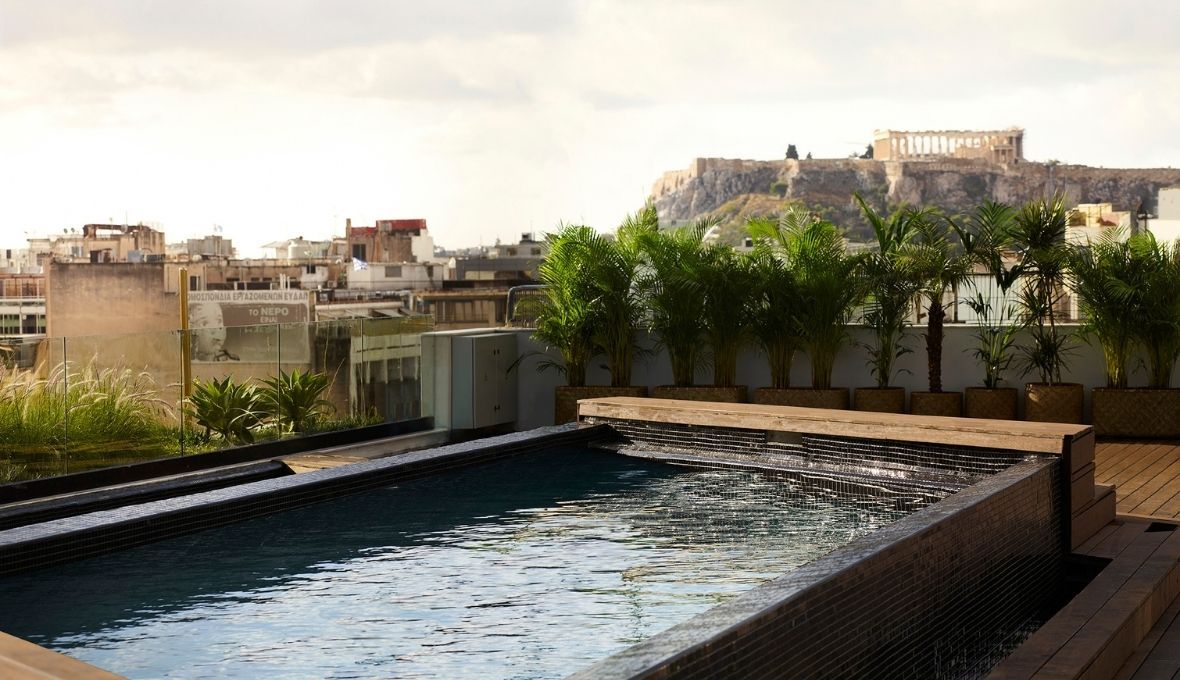 Rooftop
Coming in June
Raw, unadulterated fun and epic vibes! Our rooftop is, indisputably, the place to be. 360 view of the city, your very own private penthouse jungle and, of course, the plunge pool, the single funkiest place to chill, enjoy your cocktail, and gawk at the Acropolis. If Brown Hotels are known for something, this is our capacity to create talk- of-the-town parties, and the lighthouse rooftop is designed just for that.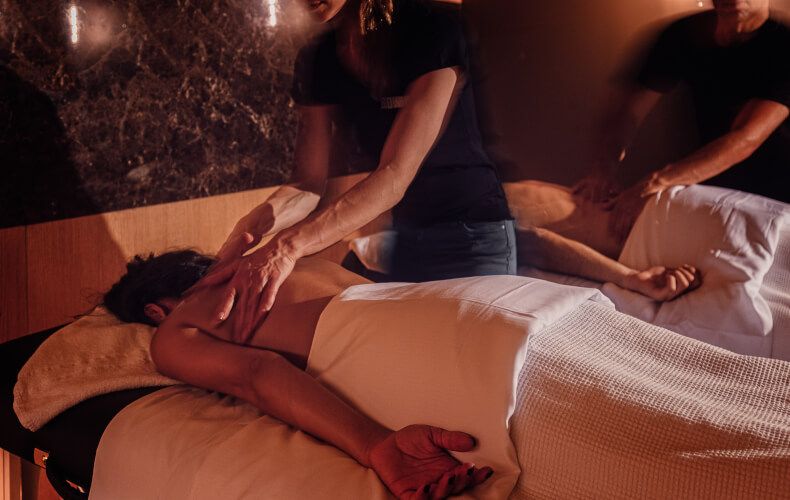 The Spa
Coming in June

Self-care in non-negotiable, taking the time to ease and rewind is essential to living well. Our spa will provide you the perfect setting for you to balance body and mind, let go of the stress and revitalize.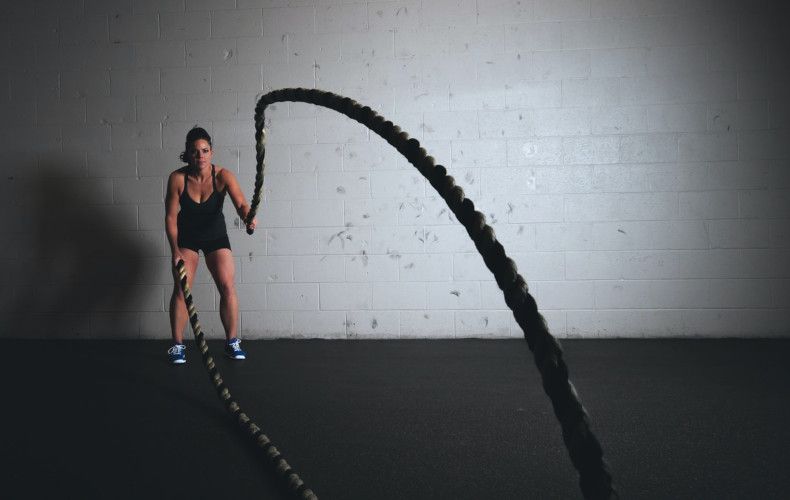 The Gym
 
Coming in June
There is no need for you to lose your fitness gains during holidays. Lighthouse Athens is fully equipped for you to not forego your schedule and keep your game up and your energy pumping! Staying with us grants you full access to our in-house gym all day long!