no
Welcome to Brown Hotels

Brown Hotels is an international hospitality group known for a diverse portfolio of design-led boutique hotels.
The brand evolved out of the desire to create dwellings that not only show tourists the real culture and creativity of the city's population, but also to expand the nightlife and neighborhood joints for locals. Each of the Brown hotels is unique, independent and imbued with a true sense of place. Brown Hotels is vastly expanding with various properties under development in Israel, Greece, Croatia, Germany, Cyprus, the UK and more.
TEL AVIV
The Tel Aviv Vibes

The Tel Aviv hotels are located in the hottest locations, combining nightlife and built-in cuisine
JERUSALEM
The Magic of Jerusalem

The hotels in Jerusalem are located in the hottest locations as they flirt perfectly with the magical Jerusalem vibes
EILAT
The Sun of Eilat

Is it hot in here or did we just land in Eilat? you are welcome to explore the city with 2 brand new boutique hotels by Brown
ATHENS
The Freedom of Athens

Just you, the light pace of Athens and the unique style of the Brown Hotels
RESORTS
Chill Vibes at the Resorts

It's all about the self-care and pampering yourself at the incredible resorts in Croatia and Corinthia. Don't forget a swimsuit, yes?
EAT & DRINK
Culinary & Nightlife

It's always Happy Hour at our hottest hotel bars, clubs and rooftops.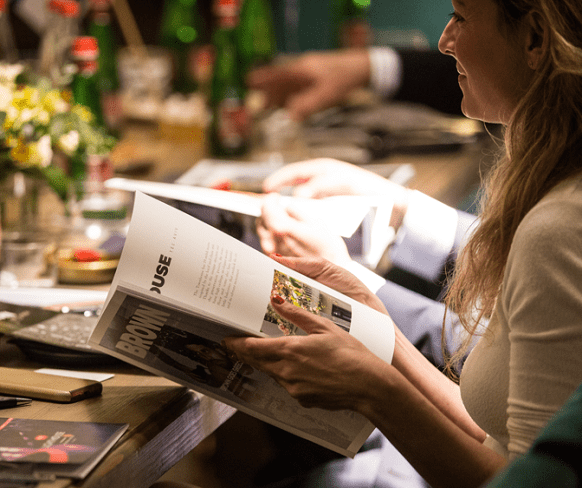 Business
Brown Hotels offer a variety of facilities and services designed for the business traveler such as fast and free WiFi internet, a comfortable and spacious work stations in the rooms, meeting rooms and more.
Boutique Events
Brown Hotels offer a variety of spectacular locations that are particularly suitable for private events. Accommodation can be combined with the event for the guests and hosts, as well.