no
Urban Boutique Hotel In Tel Aviv
Since its opening in 2010, Brown Hotels' first property has been a landmark in Tel Aviv's hospitality scene. Combining unique retro design, stylish ambiance and a strong emphasis on personalized service, the BROWN TLV HOTEL attracts a well-informed crowd, from seasoned business travelers to lifestyle-driven individuals eager to access the vibrant city. The hotel offers 30 stylish bedrooms, a spacious living room, spa, rooftop sundeck with an open-air Jacuzzi tub and an equipped boardroom.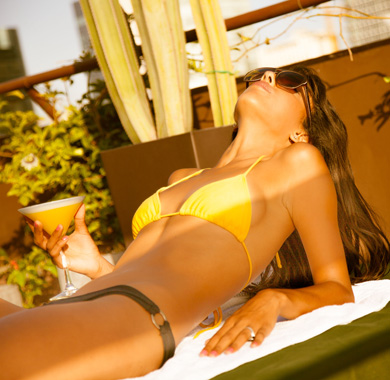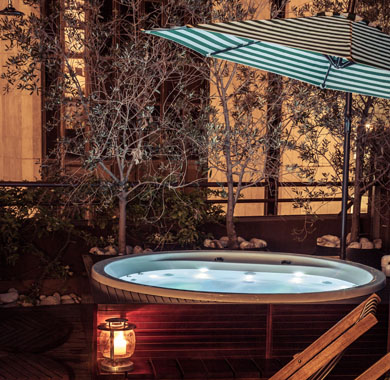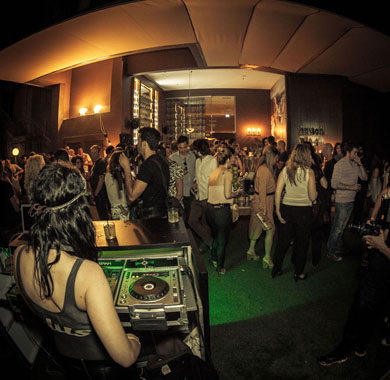 The Brown prides itself in being an urban hub for culture and nightlife, hosting various social events, parties, pop-up shops and art exhibitions throughout the year. Stay tuned to our website, Facebook and Instagram pages for our latest nightlife options and special events.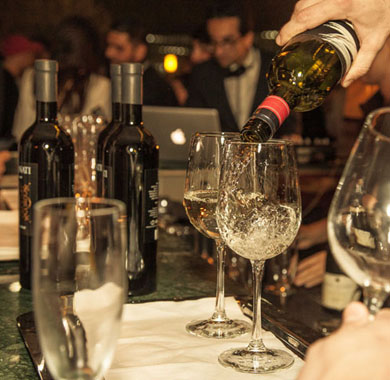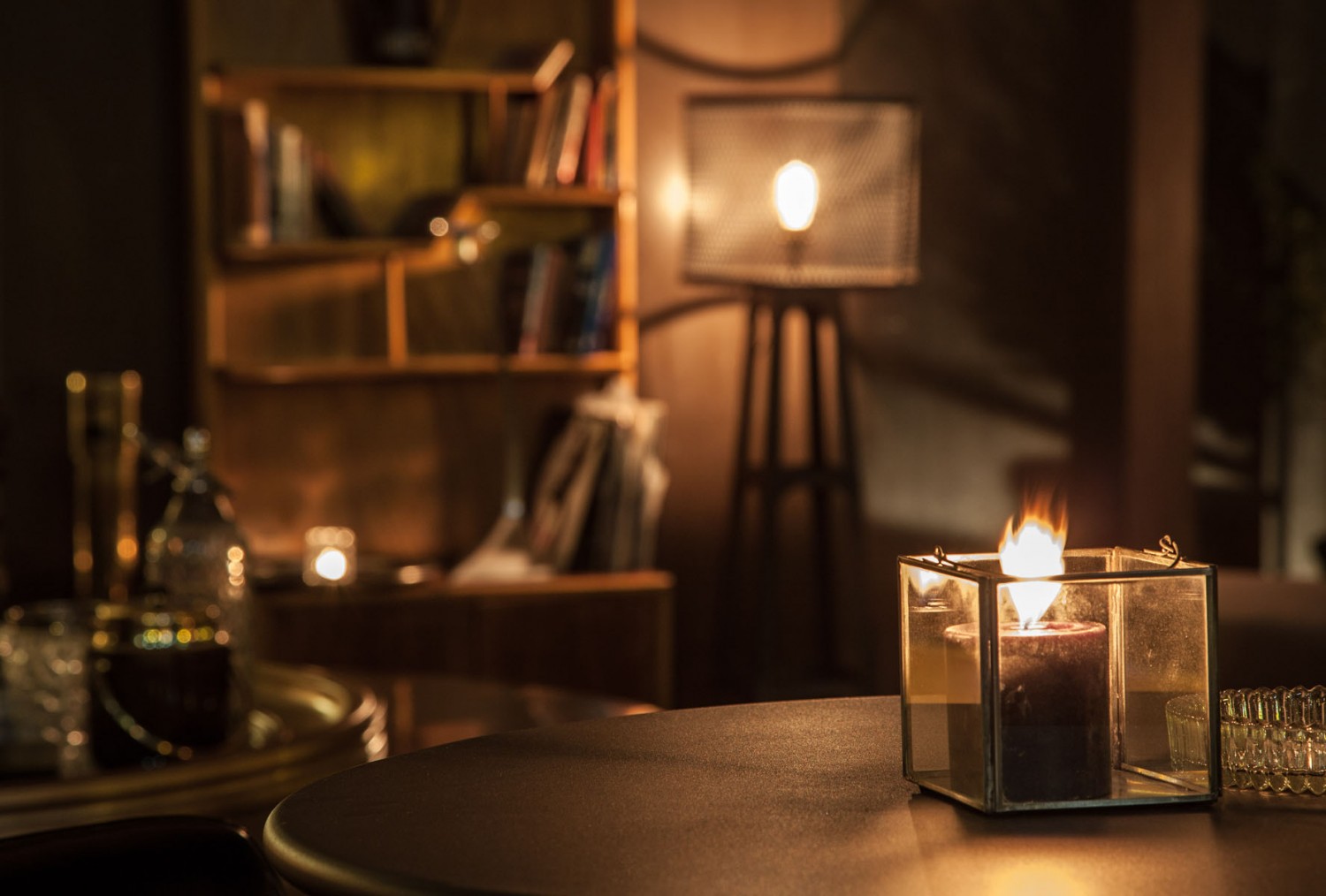 BROWN HOTELS
5% Off for 
Booking Online
5% discount when booking online! Valid in all Brown Hotels, the discount is included in all rates published on our online booking engines. For a complete list of our current discounts and to make a room reservation:
150e06
Brown Hotels
Complimentary
Spa Treatment
January 25th - March 14th 2018

Book a minimum of 5 nights and get a complimentary 50 minute spa treatment! Valid in Brown Beach House Tel Aviv, Poli House Tel Aviv, Villa Brown and Villa Ba'moshava Jerusalem. 
150e06
Dave Tel Aviv
Opening Promotion
1.2.2018 - 14.3.2018
Our young low-cost hotel with a 15% opening discount.
e91d26
Brown Hotels
Purim
Party
02.03.2018
Join us for our annual Purim party, this time in collaboration with Tel Aviv's famous Cafe Europa restaurant. A rolling party changing 3 locations and 7 DJs. Free entrance!
150e06
Brown Hotels
Private
Events
Let us host your next special event at one of our indoor and outdoor locations in Tel Aviv and Jerusalem.
150e06
Brown Hotels
Brown's
Bars
Visit one of our bars in Tel Aviv and Jerusalem for an evening drink or delicious snack before hitting the city's nighlife scene. Our bars regularly host private parties and small gatherings in a stylish atmosphere.
150e06
Villa Brown Jerusalem
Tea Garden
Flavors
Daily
Enjoy an indulgent brunch or a festive High Tea ceremony at the Villa's Tea Garden, open daily for house and outside guests.
782d50
Dave Tel Aviv
SPECIAL
POPUPS
Feb-May 2018
Popup branches by Tel Aviv's famous Barberia and Psycho Tatoos. Get your ultimate souvenir from Tel Aviv!
e91d26
Brown Hotels
Extra Benefits
All Brown Hotels offer complimentary services such as free Wi-Fi throughout the hotels, complimentary bicycles, free entrance to a professional GYM*, free entrance to a leading local museum* and more. 
* Not available Dave and in Jerusalem
150e06
rooftop pool tel aviv - poli house

rooftop pool party tel aviv - poli house

rooftop bar tel aviv -poli house

poli house boutique hotel in tel aviv

poli house boutique hotel in tel aviv

rooftop pool tel aviv - poli house

Poli House boutique hotel Tel Aviv

rooftop bar tel aviv -poli house

rooftop pool - poli house

poli house boutique hotel in tel aviv

rooftop pool and bar tel aviv - poli house

poli house boutique hotel in tel aviv

poli house boutique hotel in tel aviv

poli house boutique hotel in tel aviv

rooftop pool at poli house tel aviv

poli house boutique hotel in tel aviv

poli house boutique hotel in tel aviv

poli house boutique hotel in tel aviv

poli house boutique hotel in tel aviv

poli house boutique hotel in tel aviv

poli house boutique hotel in tel aviv

poli house boutique hotel in tel aviv

poli house boutique hotel in tel aviv

poli house boutique hotel in tel aviv

rooftop bar tel aviv by poli house

poli house by Karim Rashid

poli house boutique hotel tel aviv

poli house boutique hotel tel aviv

Poli House boutique hotel Tel Aviv

Poli House boutique hotel Tel Aviv

Poli House boutique hotel Tel Aviv

Poli House boutique hotel Tel Aviv

Poli House boutique hotel Tel Aviv

Poli House boutique hotel Tel Aviv

Poli House boutique hotel Tel Aviv